The Mid-Valley Athletic Club has been on The Sunshine Mile for 37 years and tucked backed on Tucson boulevard. They have over 2,000 active members with ages ranging anywhere from 5 to 105! (Did you read that correctly? One hundred and five years old— wow!)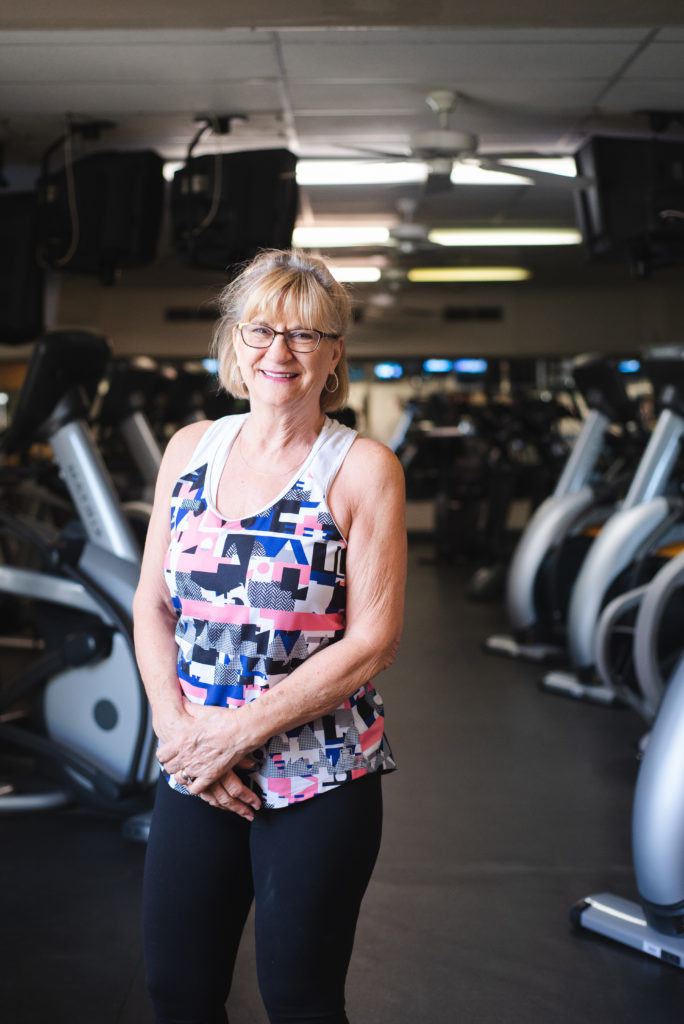 They have something for everyone: personal training, group exercise, aquatic programs and they are very excited to start with #MX4 with their new state of the art equipment!

But beyond the exercise equipment, this incredible local business is owned by truly incredible people— Carolyn and Al are not only physically active but they serve on the boards for multiple local Tucson organizations and understand the importance of being active in our community in order to be a force for positive change.

Carolyn says that when she sees a problem, she loves being able to say to someone "I can fix that". She gets it. Carolyn and her husband aim to help others and they do it in a myriad of big and small ways. They know that giving people a chance is sometimes all they need to thrive. She and Al built and own the surrounding apartments and, because they serve on the board for the Salvation Army, they frequently offer those second chances to people coming out of the the SA's Adult Rehabilitation Program. They love people and they love them well.

Local heroes aren't hard to find and we're proud that to have a few right here on the Sunshine Mile. ☀️
Mid Valley Athletic Club is located at 140 S Tucson Blvd and is open 5AM-9PM everyday. They are always accepting new members! www.midvalleyathleticclub.com